MUTTS? WHAT WE THINK!
How many of you have read or heard the saying 'much ado about the POO' That Poo crosses are mutts, mixes, less than....well...
Let us introduce you to the Maltipoo/Maltepoo ...
"Hello, I am a Maltipoo/Maltepoo.My name is Oreo. I live in Alabama. I am one cool Mutt....?

But then, so are most breeds ...just a few generations down from me and they think they are the best. Well...I don't think so. You see, all canines came from two or more mixes, then they bred another generation to another generation to another until they got "MAN MADE STANDARDS."

God made the canine, like he made all the other animals, MAN made the STANDARDS. The problem today is that MAN cannot stop what they started and produce the STANDARD they made and not have hundreds of genetic defects. More and more of my canine brothers and sisters are sick all their lives, people keep breeding them down in size and in-breeding brother to sister and father to daughter and we are hurting because of it.

No, we are no more or no less than another canine. We are Poo crosses and thank God we are. We have less genetic defects if bred correctly, less dying younger and younger, maybe. Sometimes what is put for hundreds of years in our genes takes us anyway it can. But there are breeders that are good and try to keep us as healthy as they can. Please contact a breeder listed with us and not a pet store or a broker. Breeders that supply Pet Stores and Brokers are usually very bad breeders, they breed our moms until they die of it with no care or concern for health, just what they can get for us.

A caring breeder may ask more, but she/he does more, has a vet, takes care of the moms and dads and has a limit on how many litters a mom can have. A caring breeder will follow the guidelines put forth in our "Breeder's Code of Ethics."

I am Oreo the Maltipoo and I say 'there should be much ado about a poo' cause we are proud of what we are..."


OREO THE COOKIE DOG
MALE ADULT MALTIPOO

MALTIPOO BOOKS ONLINE ..
Photos and Information
Meet the Maltipoo Book 1 is now online to read
Go to the link supplied and read about the maltipoo ,
also have childrens books about the maltipoo and more ..Online and Free to read
Over 100 pages of info and photos
A person that actually knows about dogs if you want to purchase a book, do it because that person knows what they are writting about ..try this site and this person's books ..
They are worth it ..
AMERI-CAN PET ,Where the PET IN PET TALK MEANS something !
PLANNED EVENTS INFO AND NEWS FROM NAMCR
CROSSBREEDERS.com ,the place to advertise is here
National Crossbreeders association the place to learn about different crossbreeds
Sponser Logo and Links
Get your logo and link here ...Sponser our club and exchange links ! Drive traffic to your site ! Get on now !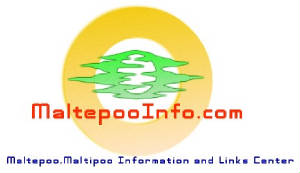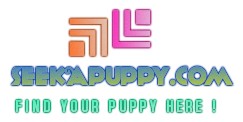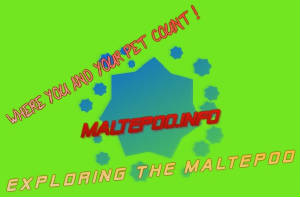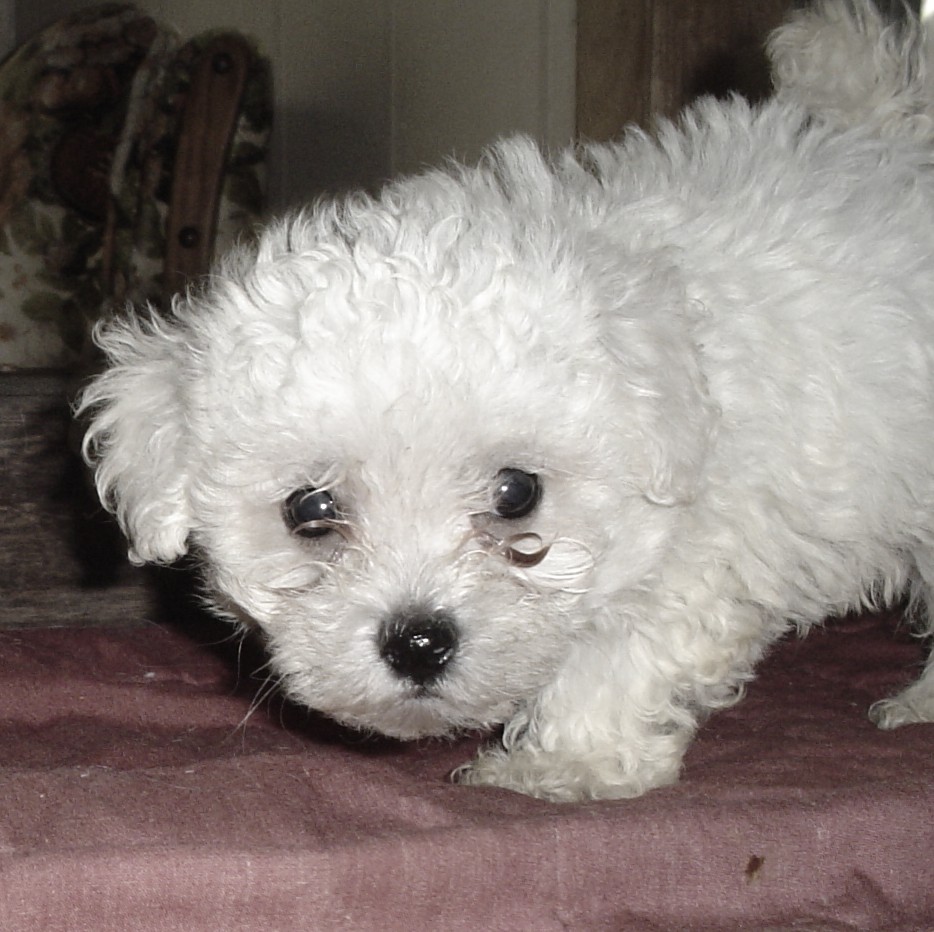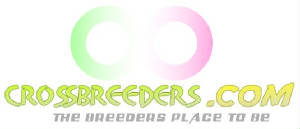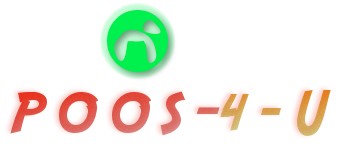 THis site is maintained by The Maltipoo Club .
Copywrite ...2004
Call us at 256-776-7422

for info on how to get listed on our sites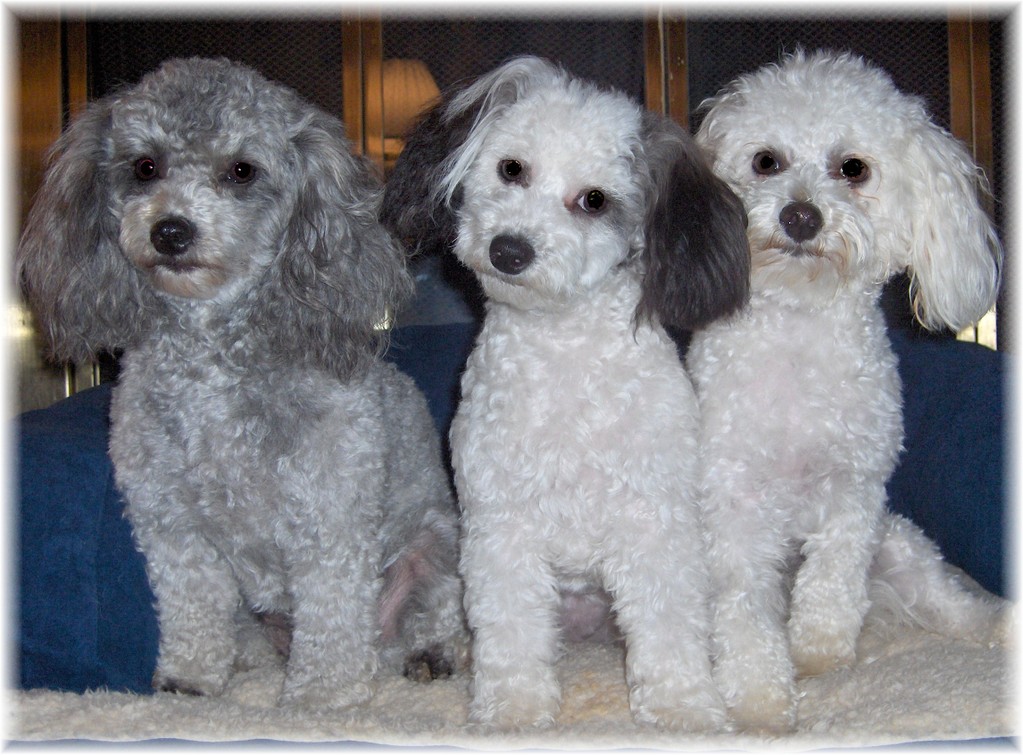 COMING SOON ARE SECOND GENERATION AND THIRD GENERATION CLUB /FORUMS ...KEEP CHECKING FOR LINKS HERE !